ASSET SALE
Speed | Quality | Safety | Profitability
Contact our Sales' Team
Leilosoc® Worldwide

how to sell in 4 steps
1
Send information about the asset
Send detailed information about the asset you want to put on sale. In 24 hours, you will get a reply with a sales strategy outlined by LEILOSOC®.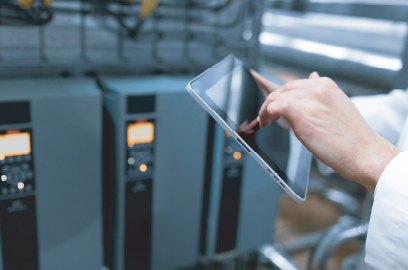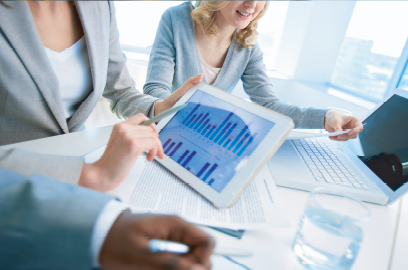 2
Assets' Valuation
LEILOSOC® specialists will carry out the physical assessment of the asset(s) without any associated cost.
3
Sales' Method
According to the type of asset in question, the most suitable sales method will be suggested.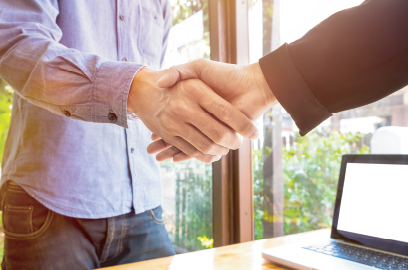 4
It's Your Decision
While possessing all the information available, the final decision rests with you.
ASSET VALUATION
LEILOSOC® is committed to value your assets in 30 days.
LOGISTICS MANAGEMENT
In the case of movable property, LEILOSOC® has an available Logistics Centre to park and store vehicles and equipment for sale.
DIVEST TO INVEST®
The Divestment service is intended mainly for companies. However, if you intend to sell individual assets (equipment, vehicles, or properties), there is also a solution.
Advantages in Participating in Leilosoc® Auctions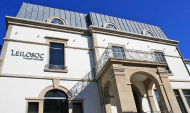 +20 years of experience
A journey of more than 20 years, impacted by a culture of entrepreneurship e innovation.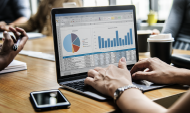 24h/Day, 365 days/Year
The LEILOSOC® portal is available at Leilosoc.com, 24 hours per day, 365 days per year.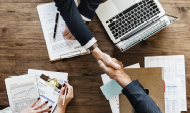 Buy however you want, whenever you want
6 ways to sell adapted to your needs.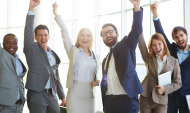 Specialists
The LEILOSOC® team has human resources with proven experience in all sectors.
Sell with LEILOSOC®
Get your assets evaluation in 4 steps:
Request Information
Bid on one of our categories!