to participate at leilosoc® auctions is simple
Great Deals 24h per day!
Contact our Team
Leilosoc® Worldwide

how to buy in 4 steps
1
Create a free account
The My LEILOSOC® registration is free, and it only requires an email account. After you have received the activation email, please confirm the account you have just created and you are ready to bid.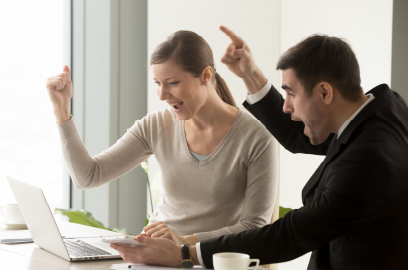 2
Bidding made easy
Select the lot you are interested in and bid with one click. Make sure you read the general terms before bidding and buying.
3
Safe Payments
Select how you would like to pay and submit your payment.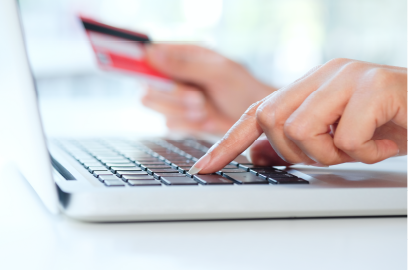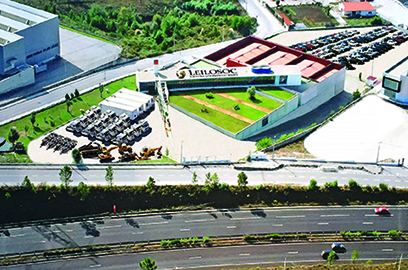 4
Collecting Assets
After your successful payment, you can collect your assets within 30 days. Properties are registered within 60 days.
my leilosoc
Follow in your personal area – My LEILOSOC® – all the assets you are interested in, adding them to your favourites list, as well as the lots you are bidding on.
complete information
Check all the photographs and detailed information about properties, vehicles, or equipment through the Leilosoc.com portal.
visits
At LEILOSOC® the assets are sold in the physical and legal state in which they find themselves. For added security, visit the assets before you bid.
Advantages in Participating in Leilosoc® Auctions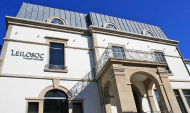 +20 years of experience
A journey of more than 20 years, impacted by a culture of entrepreneurship and innovation.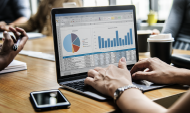 24h/Day, 365 days/Year
The LEILOSOC® portal is available at Leilosoc.com, 24 hours per day, 365 days per year.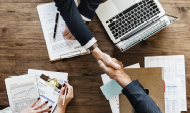 Buy however you want, whenever you want
6 ways of sale adapted to your needs.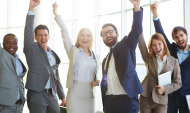 Specialists
The LEILOSOC® Worldwide team has human resources with proven experience in all sectors.
Sell with LEILOSOC®
Get your assets evaluation in 4 steps:
Request Information
Bid on one of our categories!